A Yelp review for Taceaux Loceaux (with gifs)
Are you feeling sad? Do you feel like a cloud of emo has you questioning your will to live?




You need a taco! Will that fix everything? Of course it will. It's a God damn taco.




I live just blocks away from where (Tac + Loc)eaux likes to set up shop. And this is still my reaction every time I see it.




You pretty much can't go wrong. Seoul Man (bulgogi), Carnital Knowledge (slow roasted brisket), Messin' with Texas (slow cooked pork), the no meat options for you enigmatic veggie people (plant murderers)… Any taco you get is equivalent to making your tongue go




Especially when sufficiently inebriated. But if you're eating a taco from a food truck outside a bar, chances are good you're two sheets to the wind and thinking you're cool as internet cats anyway. So you're all set. Get your taco swag on. Hell, add some sparkles on your way there.




How much will your taco fix cost you? Well, here tacos range from $5 to $8 or so, and come in pairs… the way Hawking takes his women.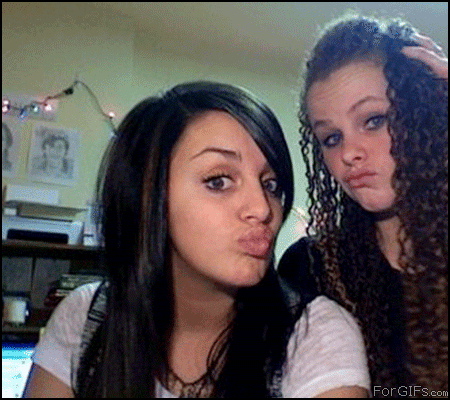 Trust me. This is a much MUCH better idea than making a run to somewhere like Burger King. He's a monarch. You didn't vote for him. Traditional fast food will leave your stomach frightened and praying for Mexico in a truck.




So yeah. Add these guys on Facebook. Add them on Twitter. Stalk this taco truck like it was made of pizza rolls and anal.




However, if you dare order the last taco with me standing behind you…